Return to Bella Terra: A Novel (Book 3 of The Italian Chronicles Trilogy)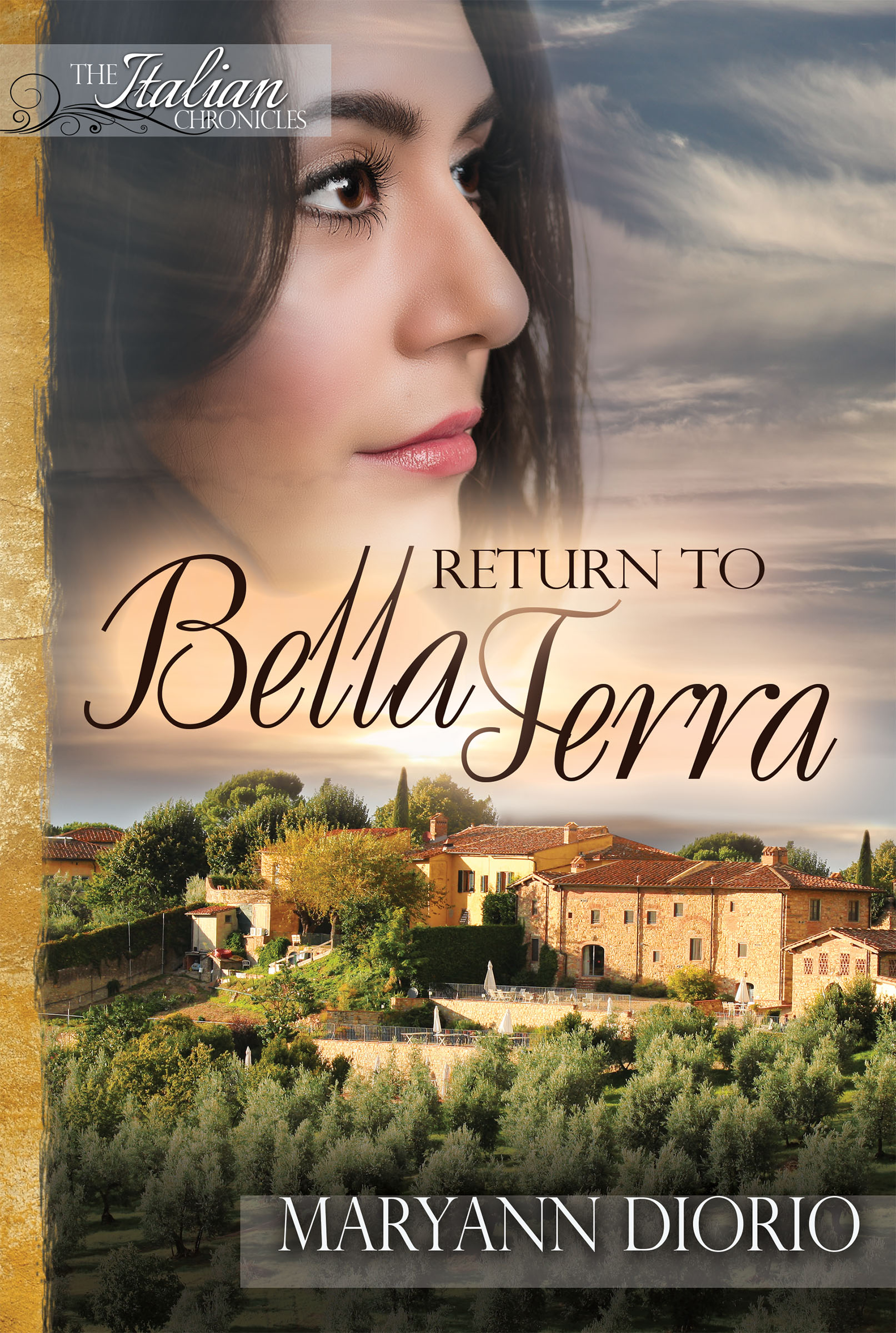 A mother, her son, and the man who threatens to come between them . . .
When Maria Landro Tonetta receives word that Mama is terminally ill, Maria travels to her Sicilian homeland with her son Nico. She finds herself yearning for the life she once knew as a child on Bella Terra, the family farm, now on the verge of bankruptcy. Caught between two worlds, Maria dreams of moving back to Sicily with her husband and children to save the farm.
When, however, Nico's biological father unexpectedly appears at Mama's funeral, Maria faces a new enemy to her dream.
But is there an even greater enemy within her own soul?
Order Now!