Surrender to Love: A Novella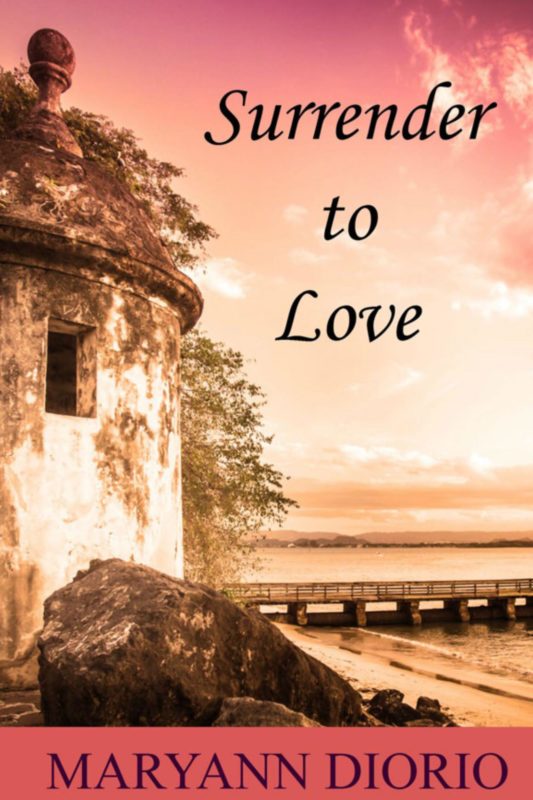 Will Dr. Teresa Lopez Gonzalez have the courage to let go of the past and embrace the future?
When young widow and life coach Dr. Teresa Lopez Gonzalez goes to Puerto Rico to coach Pilar Sanchez, the granddaughter of her mother's best childhood friend, Teresa comes face-to-face with her own unwillingness to surrender to God's will for her life. In the process, she learns that only by losing her life will she truly find it.
Order Now!