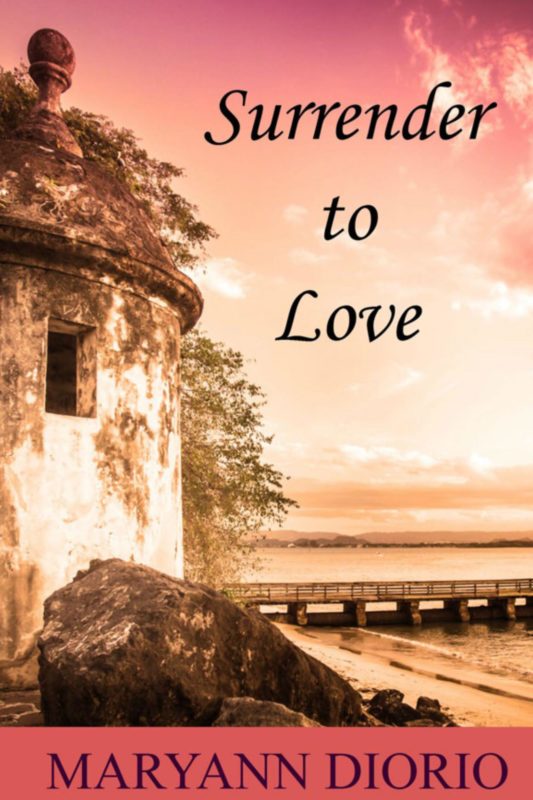 When young widow and life coach Dr. Teresa Lopez Gonzalez goes to Puerto Rico to coach Pilar Sanchez, the granddaughter of her mother's best childhood friend, Teresa comes face-to-face with her own unwillingness to surrender to God's will for her life. In the process, she learns that only by losing her life will she truly find it.
More info →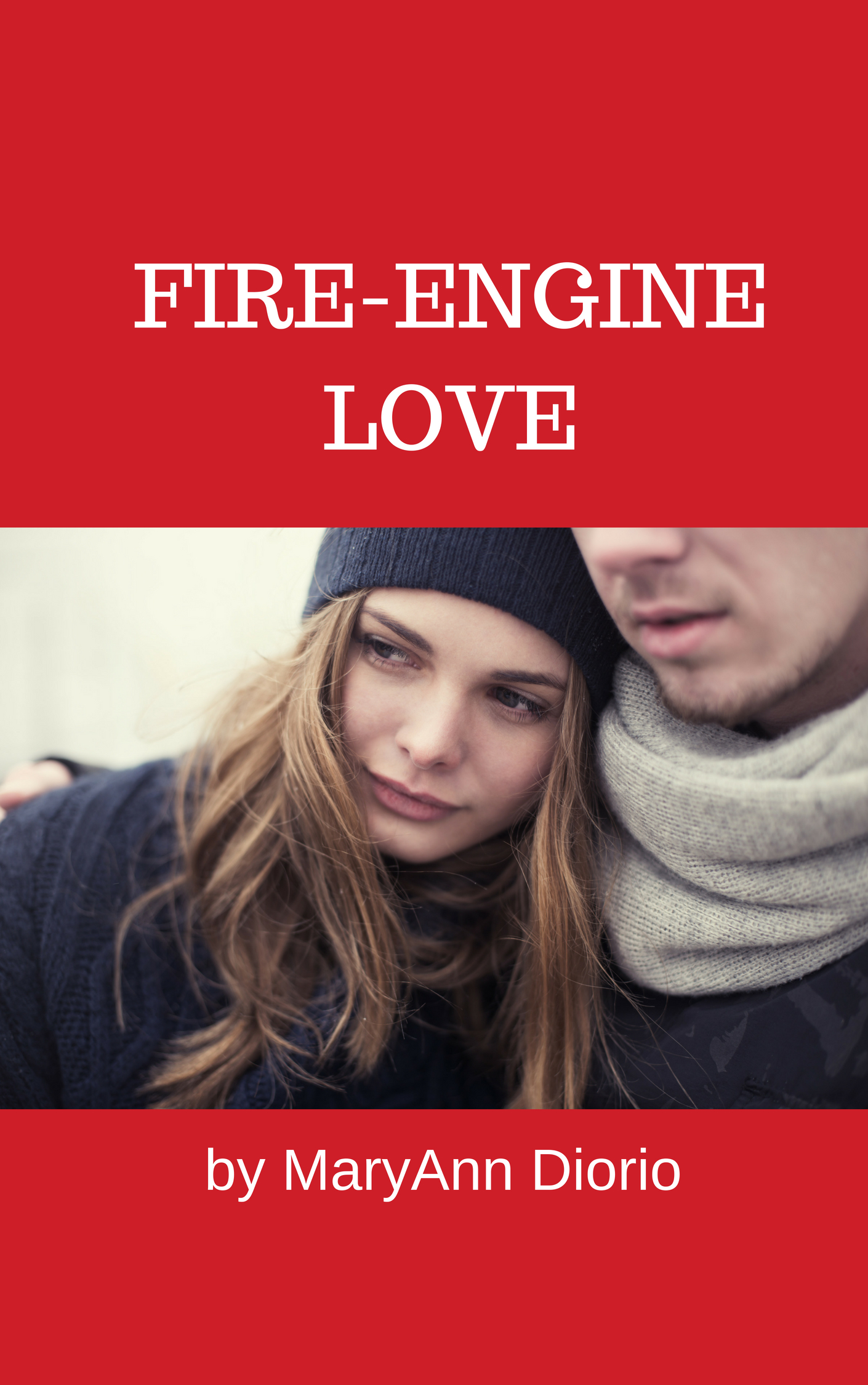 Tammie Burke is expecting her second child. But when her husband is suddenly taken from her, Tammie faces the fear of having to raise their two children alone. Will her faith in God help her to put her life back together?
More info →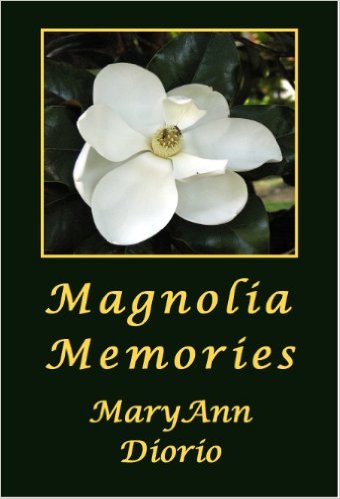 When Jennie-Belle Crawford's husband dies, she vows never to betray his memory through remarriage, but when Tim LeGrand steps into her life, Jennie Belle wonders if God has other plans.
More info →